Here at TBA, we make our customers our TOP priority. We are here to provide WORLD CLASS service. Let us know how we're doing.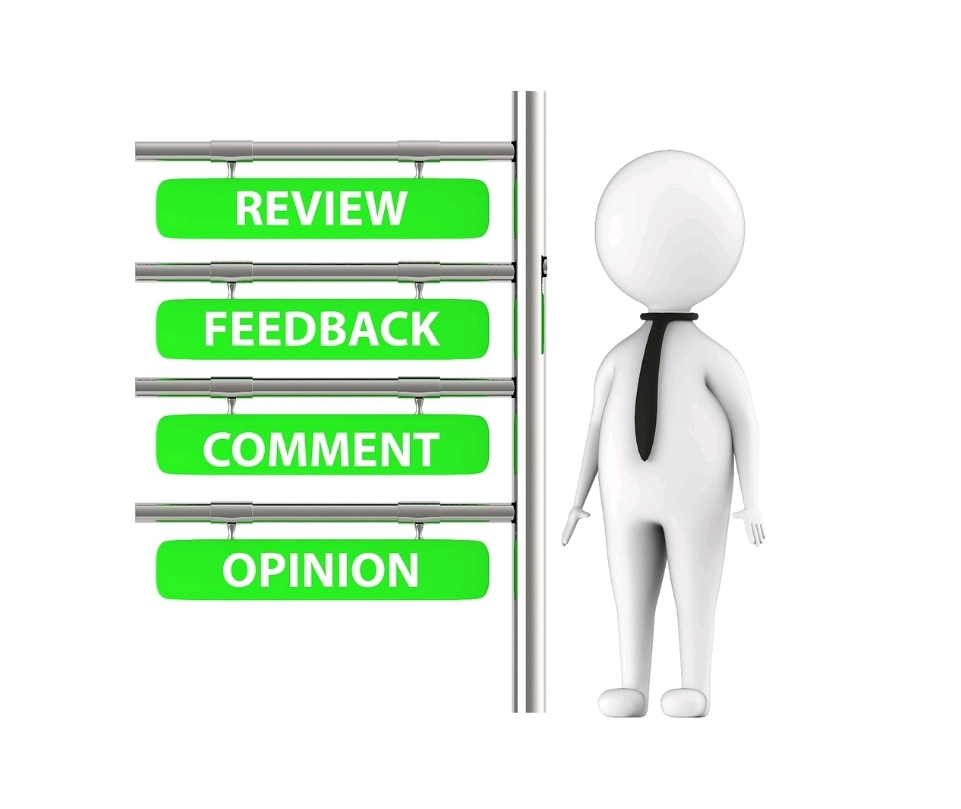 Click below to let us know how your experience was with the agent that helped you. Thank you for your feedback!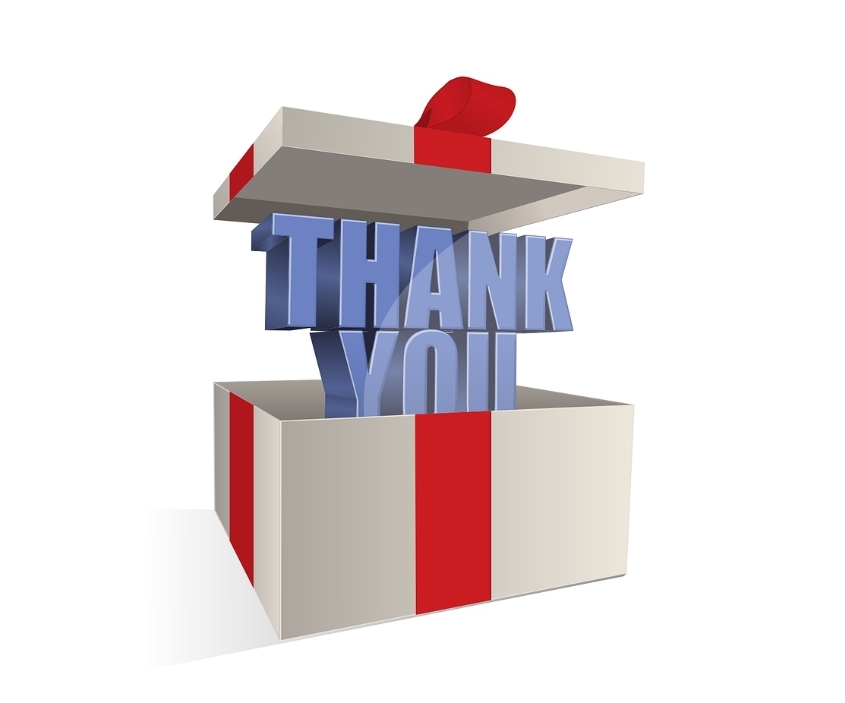 All entries will qualify for our MONTHLY cash prize giveaways. We value your feedback.