Your Trusted Partner in Accounting, Tax Preparation, & More…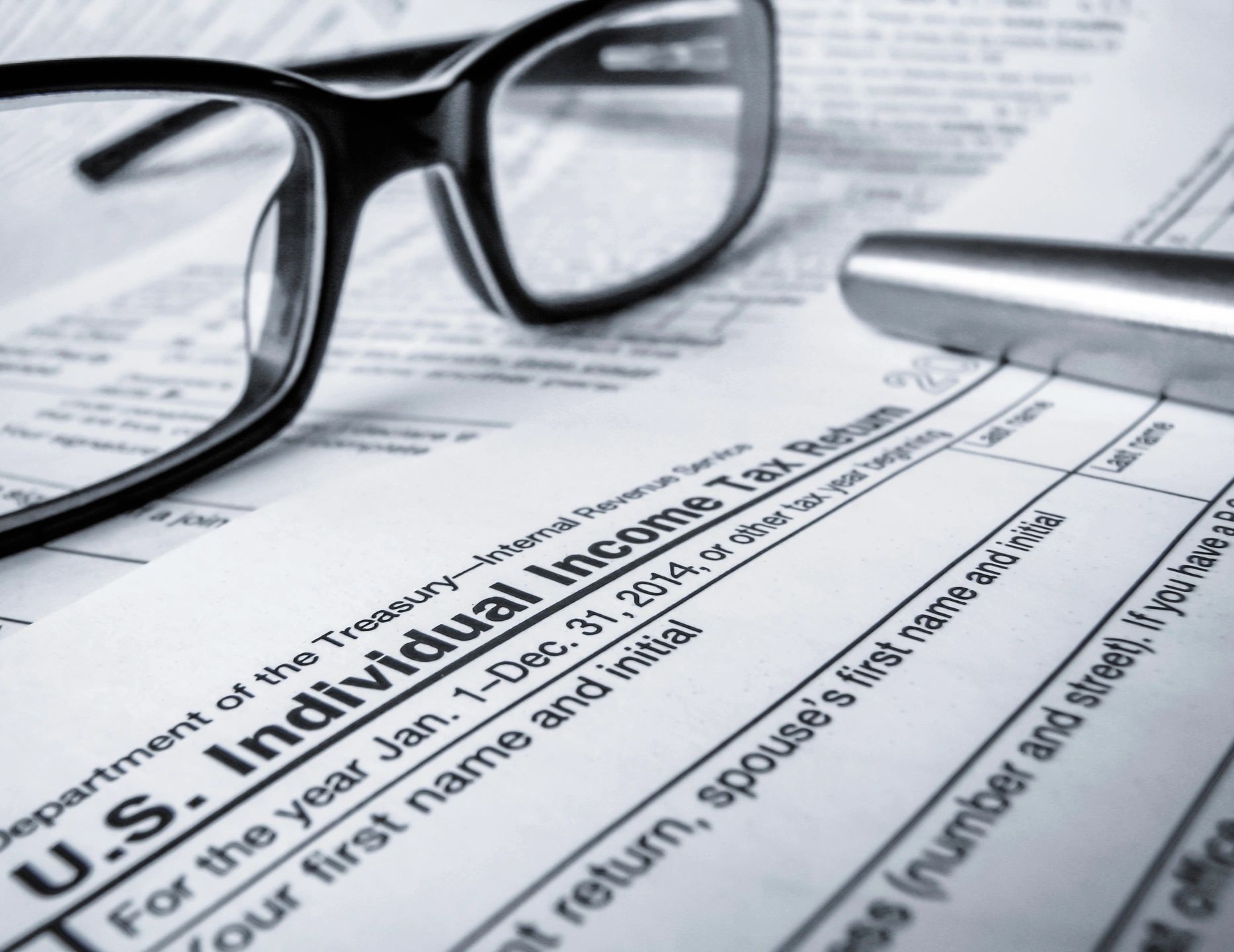 Benefits of Choosing TBA For Tax Preparation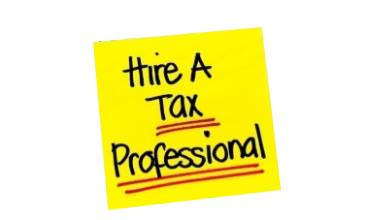 Professional
25+ Yrs Combined Experience
Fast Professional Service
Max Refund      
Audit Protection (Up to Lifetime)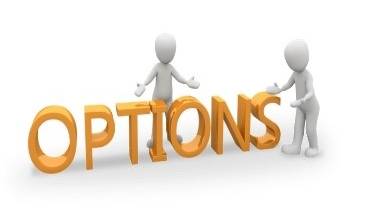 Flexibility
100% Virtual
Appointments/Walk-ins
FREE Estimates
Up to $6,000 Advance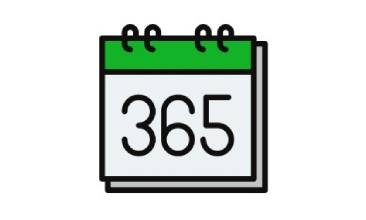 365 Care
Free Tax Planning
Tax Questions Assistance
We're Open Year Round
FREE Workshops
Business Tax Preparation is available with Quarterly Tax Planning
Skip the long lines and wait times for tax preparation.
Schedule an appointment today!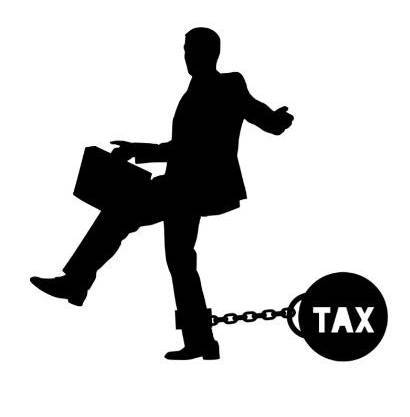 Having Issues with Your Taxes?
Let our Professional Team Help!
Do you have tax debt that you just don't know how to overcome? Have you ever received a letter from a federal, state, or local agency saying you owe taxes, and you have no idea how? Has your tax return been under review or audited from any of those agencies, and you are clueless on what to do? We are HERE TO HELP!
Here's what our clients are saying about us
TBA has dramatically changed my family's life forever! I owed the IRS $68K in back taxes, and TBA helped me settle for $100. I can breathe again, and start fresh. Thank you, TBA! –A.J.
I am forever thankful! I owed the IRS over $127,000, and continued to OWE every YEAR! TBA helped me get a game plan together, and helped me settle my IRS debt for $16,000. My game plan has been extremely successful because I am able to have a successful business, and show my profit, while still getting a tax refund. I don't have to worry about owing a high tax bill to the IRS anymore. Thank you, TBA!—C.C.
My family owns a franchise business, and we didn't know what to do or where to go. TBA gave us a game plan that has changed our lives forever. The IRS settled with us for a comfortable payment plan, and we no longer have a high tax bill each year anymore. Thank you, TBA!—B.D.
Our Tax Resolution team has a genuine passion to help taxpayers put together a game plan to resolve their tax issues. We have helped so many clients with penalties being abated, settlement offers, payment plans, and so much more. Schedule a FREE initial consultation to see if you qualify for any of the tax resolution programs that we have available.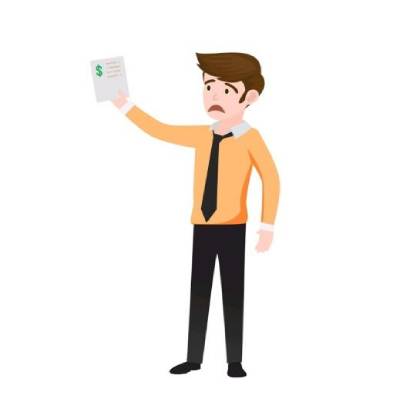 One day you go to the mailbox and there it is. Among the letters, junk mail, bills (yuck) is a letter with the return addressed "Internal Revenue Service" (double yuck). Dread and/or fear grasps you. Your throat tightens; your blood races and that feeling of impending doom descends. You open the letter and you have very little idea or absolutely no clue as to what they are wanting or what is wrong. You read the letter, yet, it is as if it is in a foreign language, but it is clear that they want more money (and usually a lot more), or that you are being audited. What do you do?
If you got one of those scary IRS letters, wouldn't it be nice to know that you could call us up and we will call and/or go to the IRS for you and NOT YOU? You stay at home.
Let's make this absolutely clear: When you have your tax return prepared at TBA, we guarantee that you will receive the largest refund or lowest tax liability allowed by law. If you receive a letter from the IRS, call us immediately. If the problem from the IRS is our fault, you will not be out one red penny. However, if we are not at fault, or you received that dreadful audit notice, we are offering you the safety and security of our Worry-Free Audit Protection Packages (prior year protection is available). Ask your account manager about these options!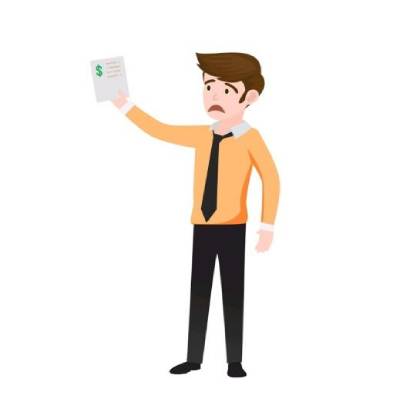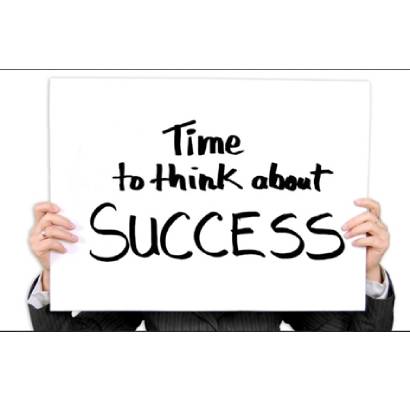 TAX PROS
Protect YOURSELF & your CLIENTS!
MORE Audits are COMING…
Did you know that the IRS has asked Congress for permission to increase the number of audits that they perform? Did you know that Congress has awarded them $80 BILLION to assist in this? With that being said, you can expect even MORE letters from your clients.
We have partnered with other tax professionals to offer assistance in helping you and your clients with an outstanding, low-cost audit protection service. We offer training and internal auditing to help prepare you for an IRS audit. We have the perfect tax software that has been designed to help you, the preparer, pass an IRS due diligence audit.
What if you can prepare taxes, and not have to stop to help a client who received an IRS letter? We are here to help. Your clients will have the ability to purchase audit protection from you (great profit margin for your business), and you direct them to our audit protection department to assist them on behalf of YOUR COMPANY! Schedule an appointment to discuss these opportunities in more detail.