Your Trusted Partner in Business Services
We are ALL things to ALL Businesses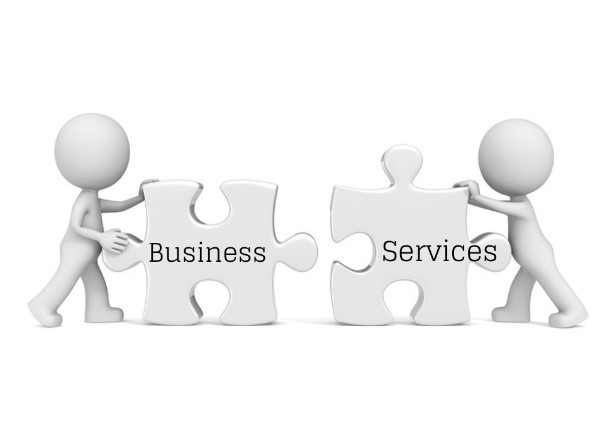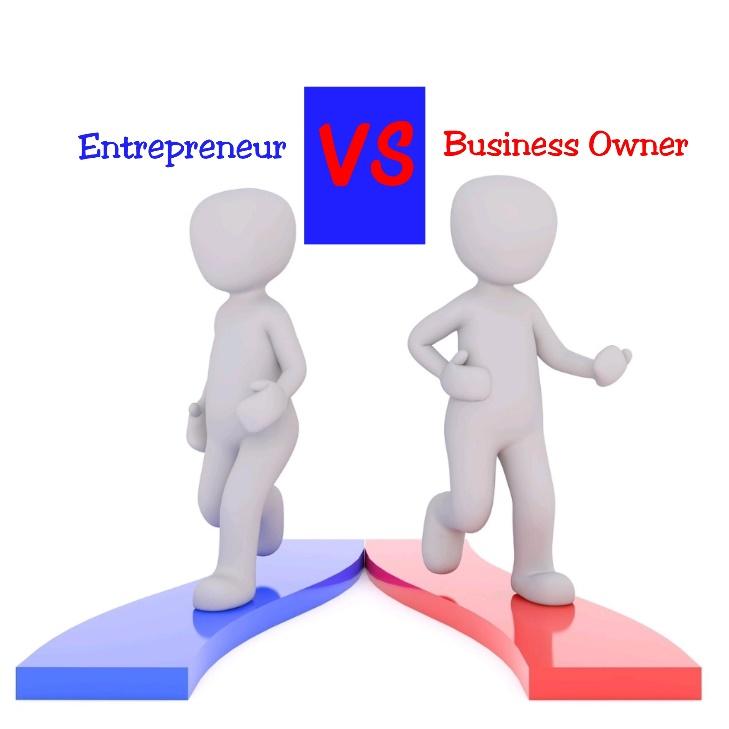 Did you KNOW that there is a DIFFERENCE between an Entrepreneur & a Business Owner?
We Help Both!
One of the TOUGHEST things about OWNING a business is… GETTING STARTED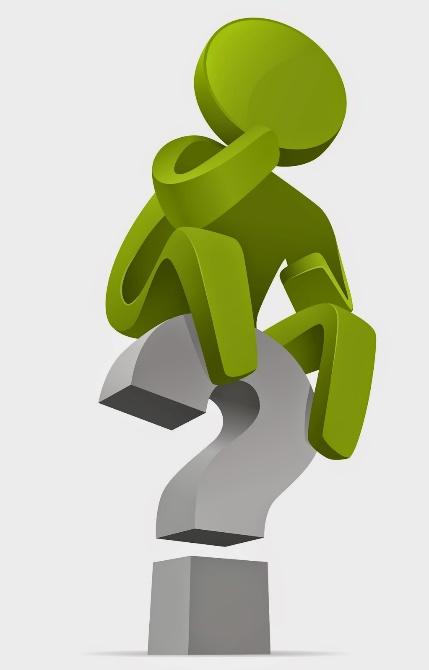 We offer a FREE initial consultation to help you figure out where to START! From there, we do it ALL. We have different packages to get your business entity set up with the proper documents. We can get you set up as soon as 24 hours.
"OK. Once my business is set up, then what?"
Great question!
This is where our expertise comes in. We help you put together a full game plan. Whether it's marketing, funding, HR services, website, logos, business plans, properly pricing your services or product for the best profit margins, we help with it ALL. We are really, ALL things to ALL businesses! Look below at some of the services that we offer, and book your FREE Business Consultation Appointment TODAY!
Click on the Services Below to See the Details
Would you like to use our services, but don't have the start-up money to get started? We have FINANCING options available with LOW monthly payments. Contact us to find out MORE!
Get your customized package TODAY!