Learn About Business and Accounting Through Our Classes
Learn how to prepare taxes
Whether you are new to the tax world or you are a tax preparer, this course is for you! Become a TBA Tax Preparer or an independent tax preparer.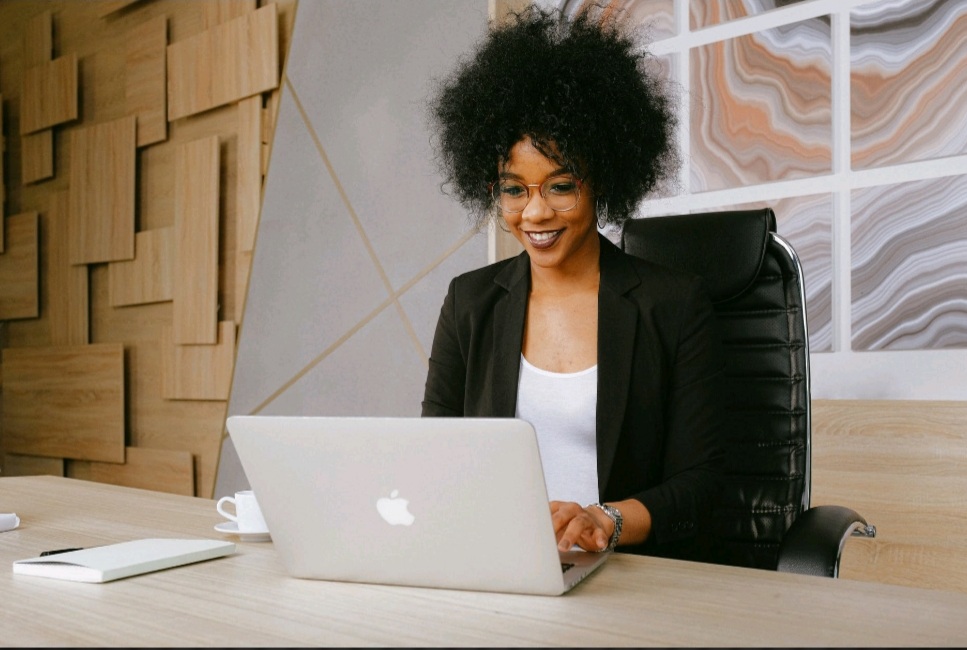 Benefits of choosing a TBA Tax Preparation Course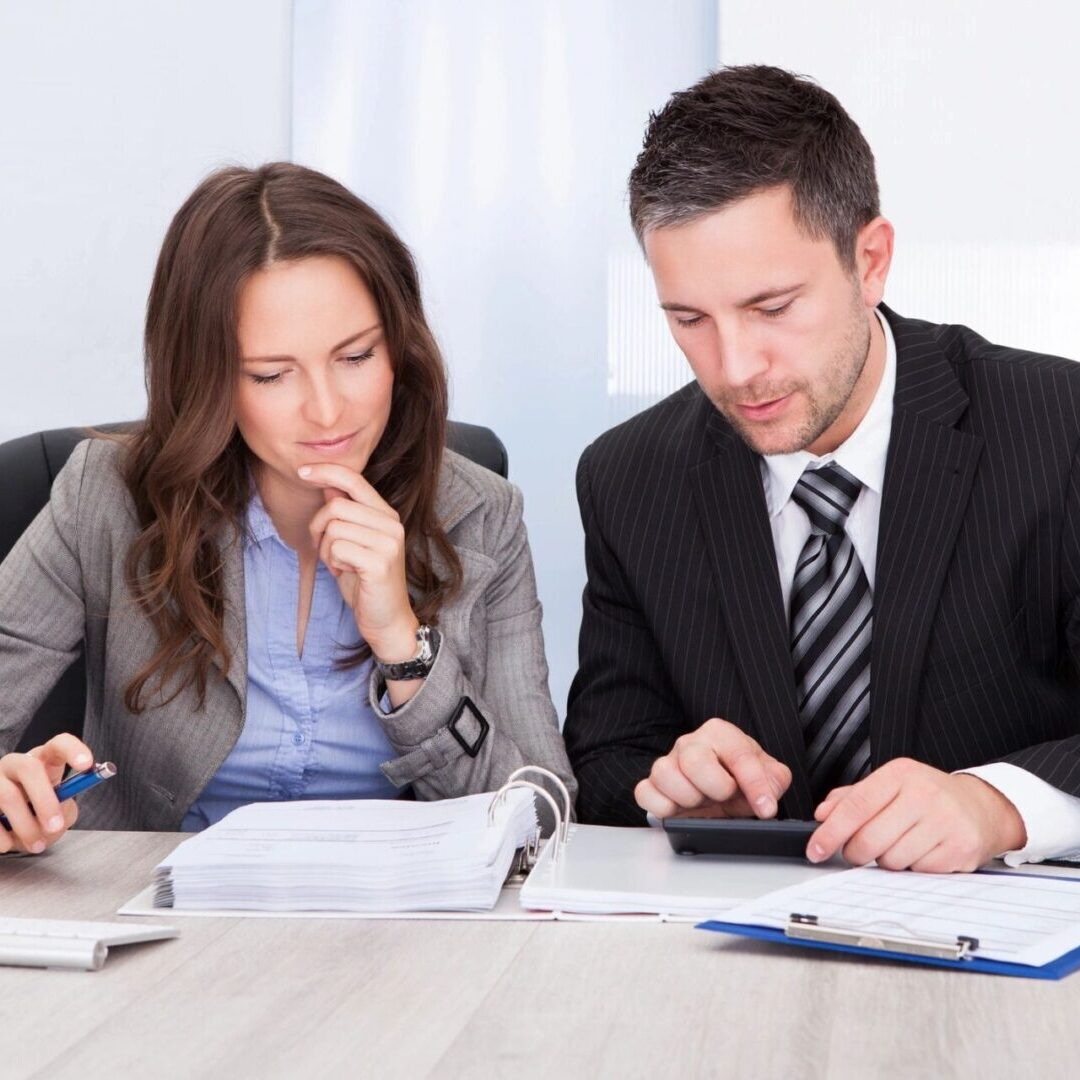 Learn from experienced tax professionals
Our instructors are some of the best in the business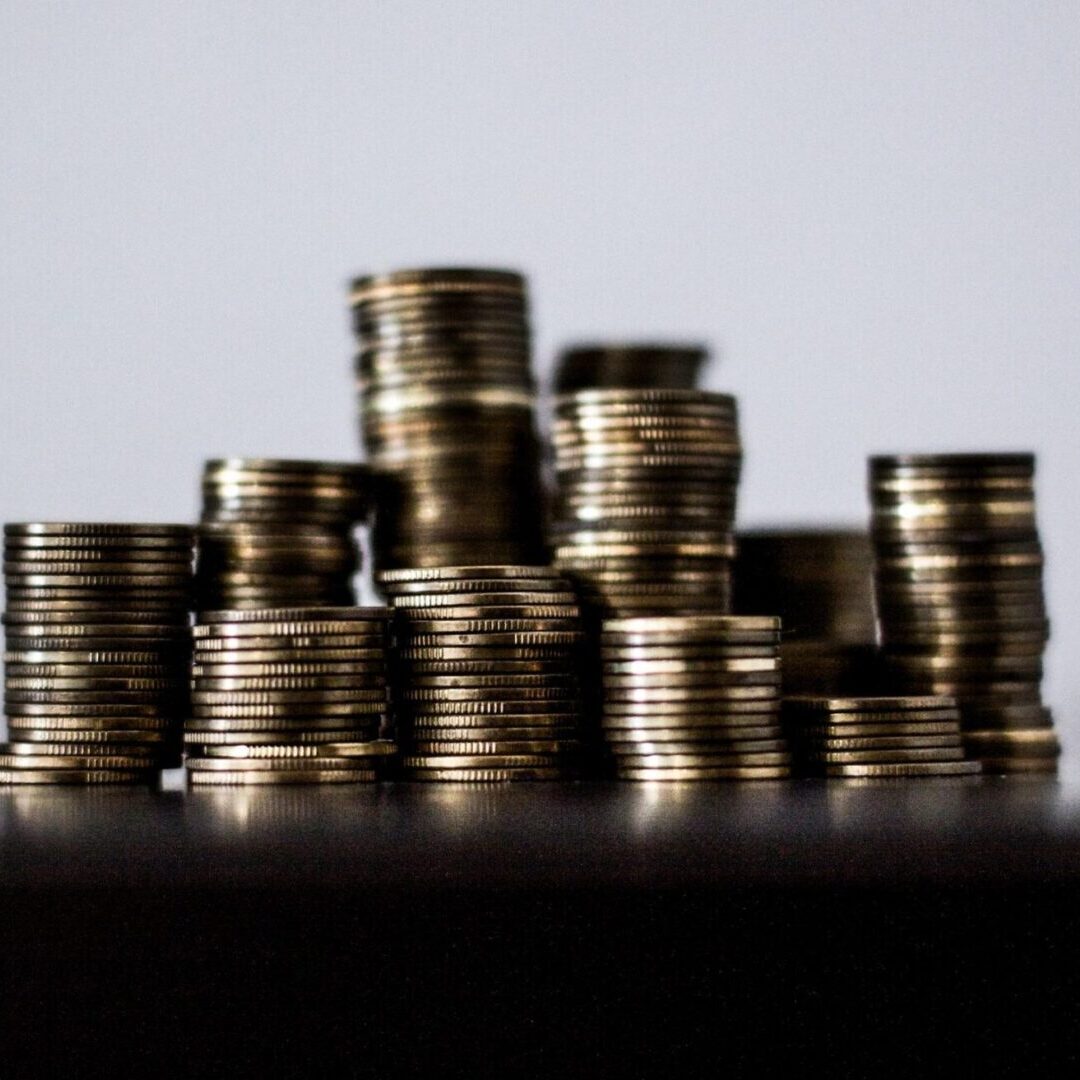 Our courses are priced at an affordable rate to ensure that everyone has a chance to better their knowledge on important tax laws and better their business by becoming a highly skilled tax professional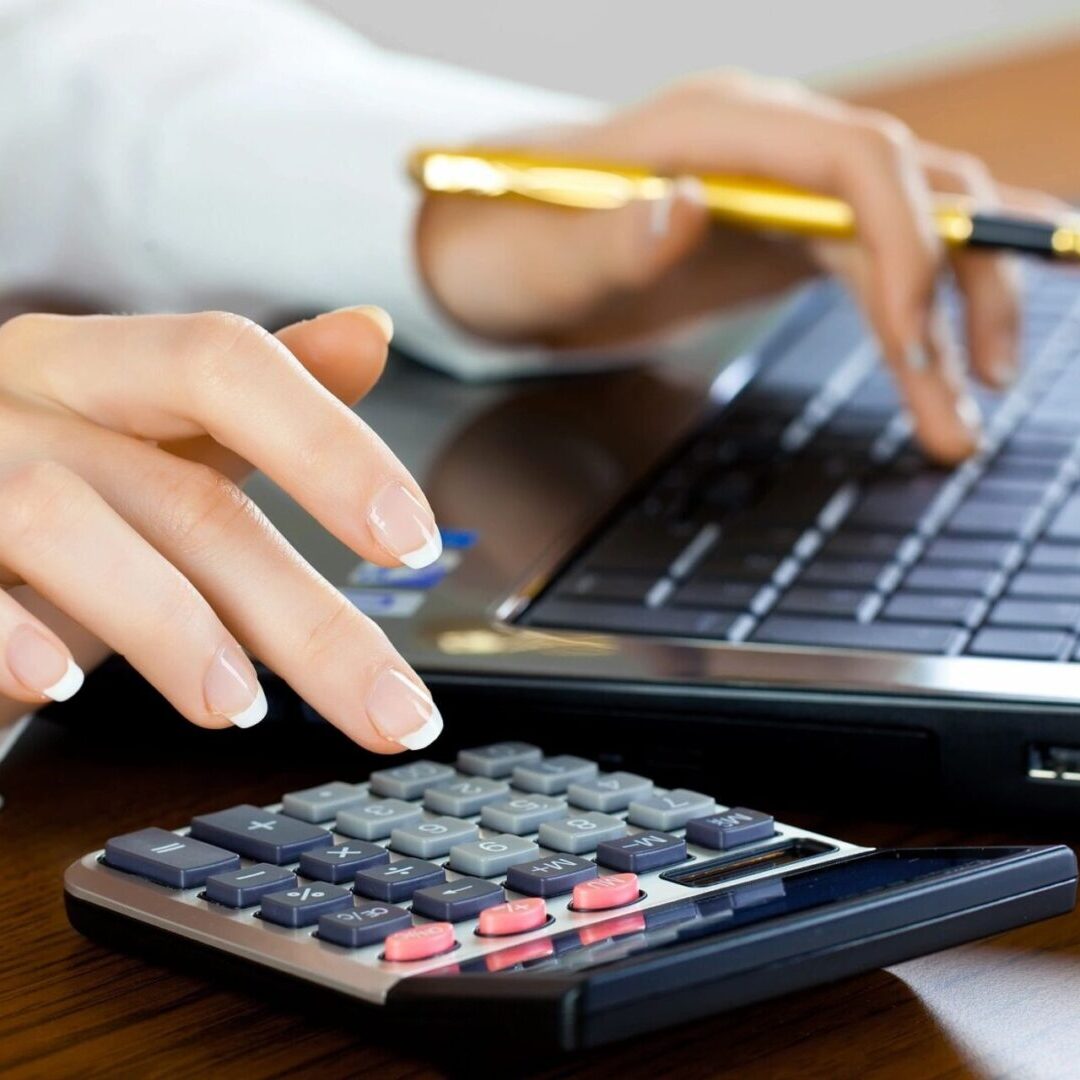 We have multiple ways to learn how to become a tax preparer
Which Learning Format Works Best For You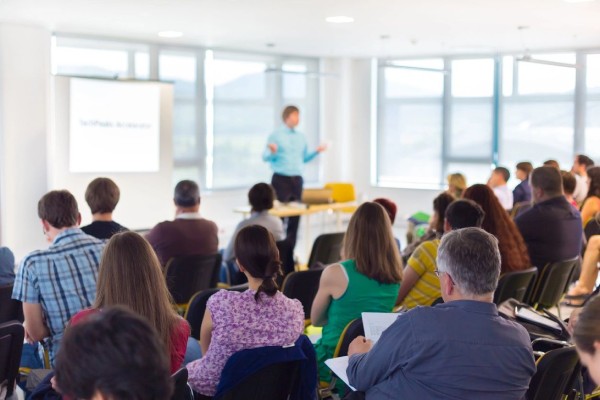 Join us in person for a hands-on experience. Our in-person classroom setting offers flexibility to fit your schedule. You can learn in a classroom setting from an experienced tax professional. Check with your local office for details on social distancing guidelines.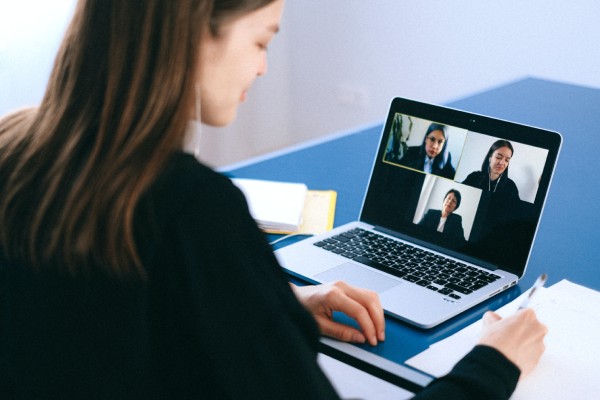 Learn from the comfort of your own home from a live instructor and chat with students in our virtual classroom. You will receive study material and have the ability to ask questions directly to your instructor.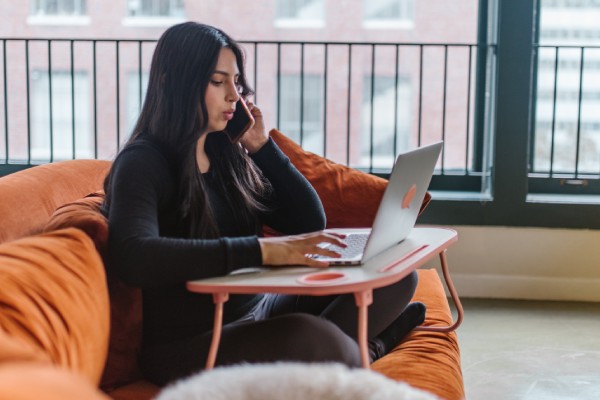 Learn at your own pace with our online courses. You will receive study material with instructional videos to teach you along the way at your convenience. You will be able to submit questions and have access to schedule time with your instructor for one-on-one learning.
Basic Tax Law & Income Tax Return Preparation
Different Tax Types
Basic Tax Law
Filing Statuses
Dependents
Understanding the 1040
Understanding Forms (w2, 1099, 1098, etc)
Explanation of Schedules A, C, D, E, F
Understanding Tax Credits (EITC, CTC, ACTC, ODC, AOTC, Saver's Credit, etc)
Refundable & Non-Refundable Credits
Due Diligence
Course Graduates Will Receive
Certificate of Completion
Software Discounts
Tax Office Set Up Discounts
3 Months FREE Subscription of "TBA Tax Tips" (Access to ask tax law questions to tax professionals)
If you're interested in taking our course or joining a virtual workshop, fill out the following form, and a TBA representative will contact you with more details.
Tax Preparation Course Schedule (VIRTUAL)
Dates & Times TBD (two classes a week)
Mon & Wed - 10am-1pm CT
Tues & Thurs - 6pm-9pmCT
Tax Preparation Course Schedule (VIRTUAL)
Dates & Times TBD (three classes a week)
Mon, Tues, & Thurs:  6pm-9pmCT